Name: Herndon, Amira
Room Number:
211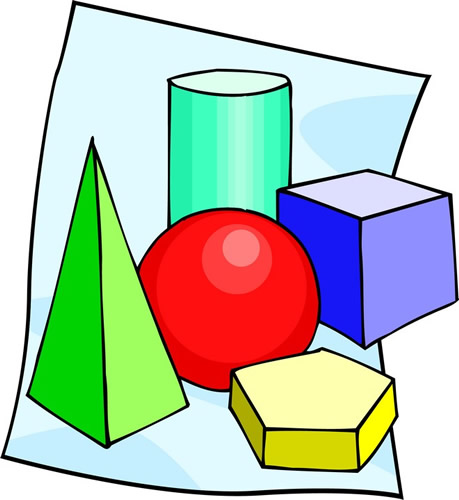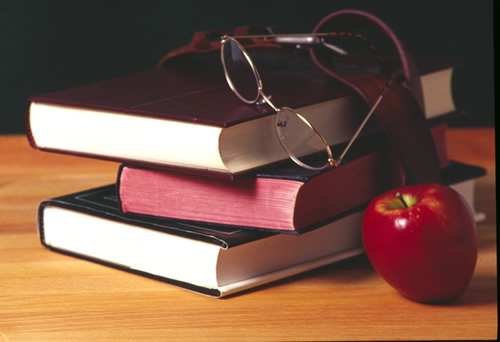 Subject(s): Mathematics and English Language Arts
Building Phone: (314) 772-0994
Teacher Message: I work with students in grades 3 - 5 on mathematics and english language arts skills. Students are selected according to their scores on Acuity and MAP tests. These groups change throughout the year. My focus is to give students that extra push to move higher on these assessments. To achieve this goal I use hands-on manipulatives, games, technology and cooperative learning skills.